There are several nice brown county hotels in Nashville, Indiana. stay in Nashville or stay in Brown County State Park Hotel.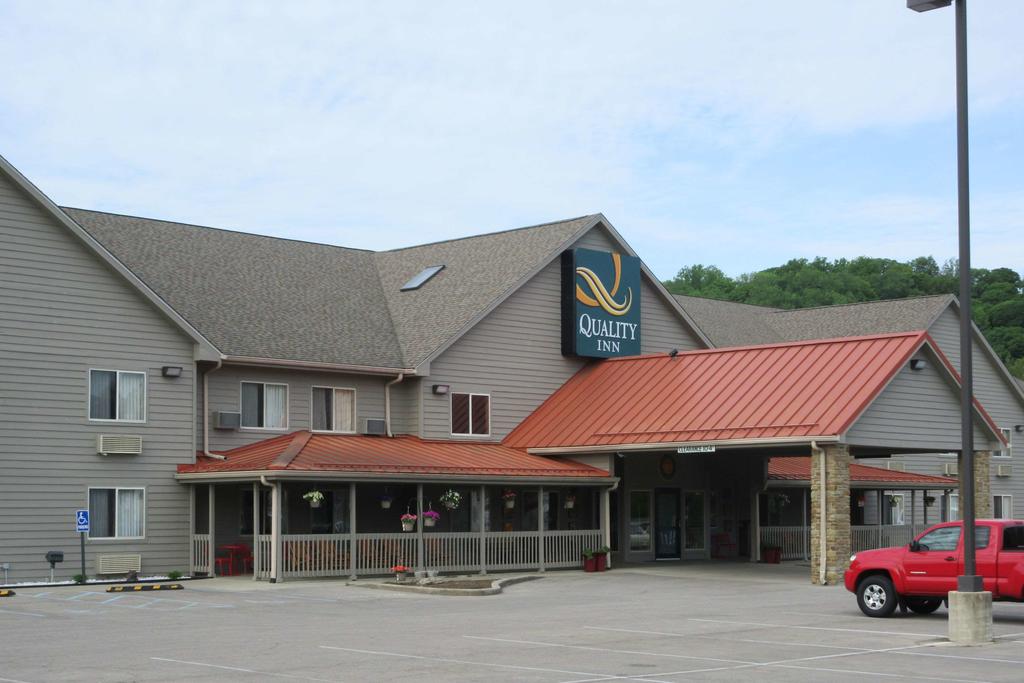 List of all of the
Brown County Hotels
Brown County iNN - Indiana
The Brown County Inn is a really fun hotel.  They have a great restaurant and a fun bar with regular live entertainment.   They have a sweet indoor pool.  
If you want to stay in Brown County at a fun place then check here!
Abe martin lodge & cabins in
brown county state park
The Abe Martin Lodge is located right in Brown County State Park.  This makes for the perfect launching point for daily adventures.  The Abe Martin Lodge was built way back in the 1930's.  Even if you just visit the park be sure to stop in.
Quality Inn - Nashville INdiana.
The Quality Inn is located right by the Brown County Music Center and just about 1 mile from the heart of Downtown Nashville.
The Iris Garden Downtown
Cottages and Suites
The Iris Garden is conveniently located in downtown Nashville.  It is more of a collection of cottages and suites and not a hotel, but it was worth mentioning here because they might have a room for you and it is a cool place to stay!
This place has your basic needs covered.  It is a cheaper place that is popular with the outdoor types.  Brown County is a mountain biking mecca and awesome hiking trails abound nearby.  The headwaters of Lake Monroe are nearby.